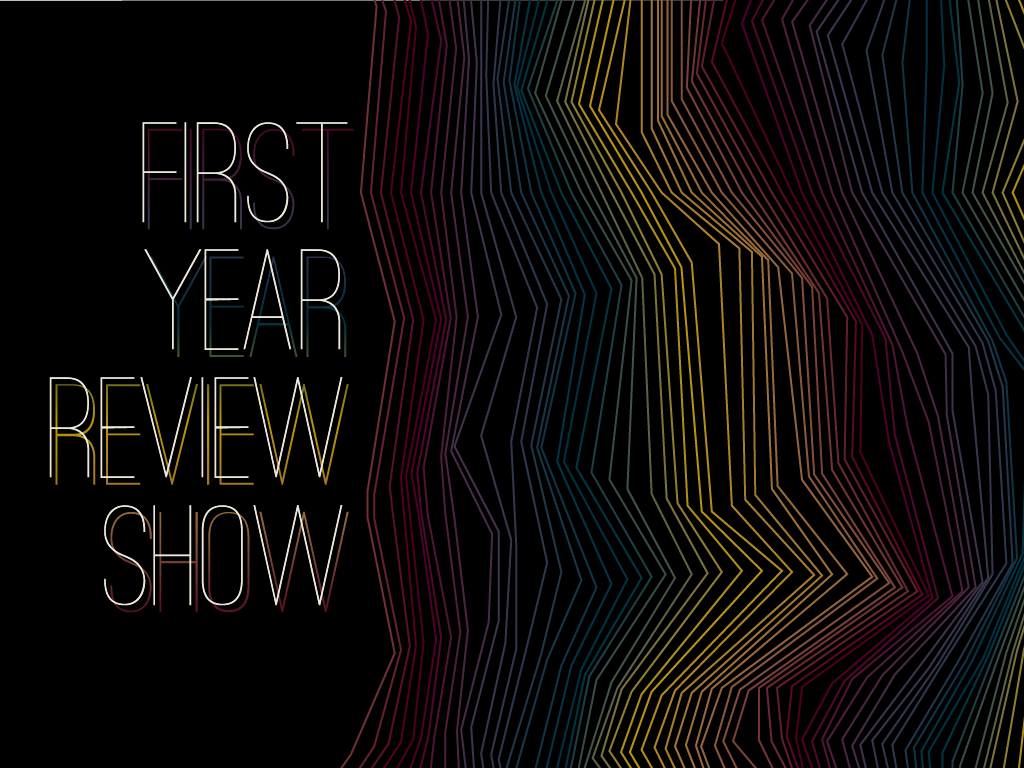 Have you been wondering what the first year graduate students have been up to? The First Year Review Show is the place to be to see the class of 2020's best work in one convenient location. We've fit the work of 29 artists into the Art Lofts Gallery, so even if art isn't your thing, you should check it out just to marvel at that superhuman feat alone.
Opening reception is TONIGHT!
Wednesday, February 7th from 6-8 PM.
There'll be some seriously good food. Enjoy a tasting of four different chilis and a ton of toppings. A sparkling water "cocktail" bar and a cash bar will also be available.
The show will be in the gallery until 14th. Please check it out if you cannot make it tonight.