Today we had the presentations of two PhD students, Helen J. Bullard and Andrew Salyer, who work around 4-D community, about their plans for the dissertations. It was very interesting to hear about and discuss about their projects.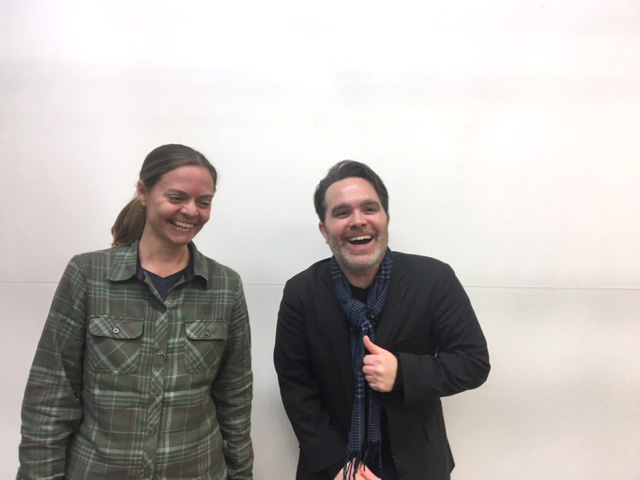 Their thesis shows are scheduled in next semester so stay tuned!
Also, 2nd year grad Chelsea Thompto's MA qualify show is happening on the beginning of the next semester. Don't miss it!
I will update further informations about those shows on here. Please keep your eyes on 4-D Area.
(Yoshinori Asai)