This year, there are total 29 first year grad students form different discipline to show what they were working on since the last year. Compared to the last year, it is about 10 more students this year. Art Lofts Gallery was filled with exciting work and energy..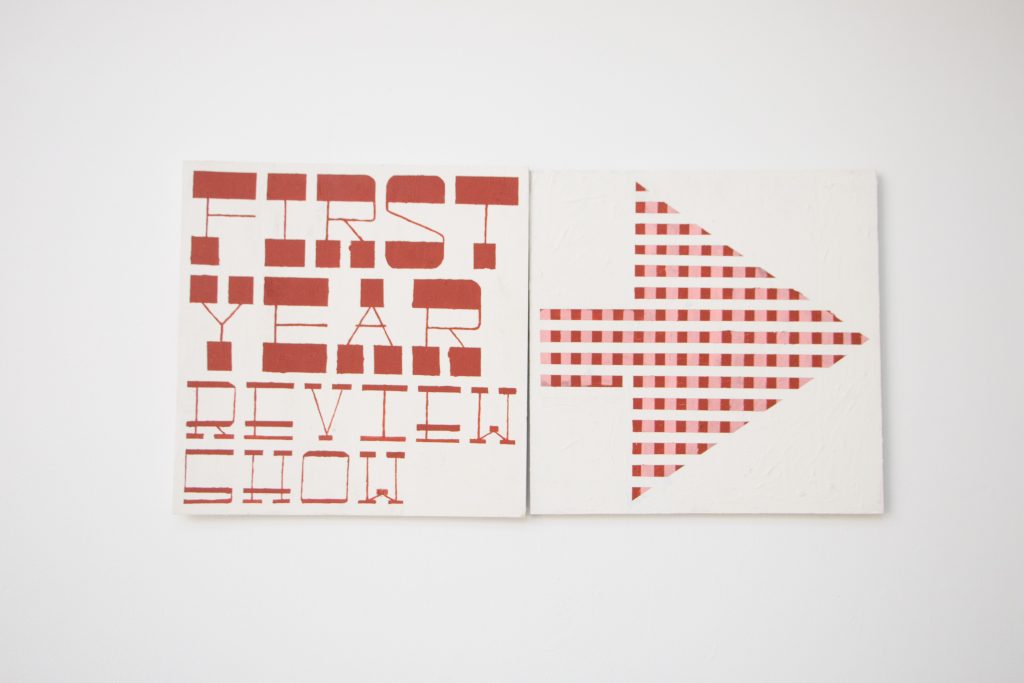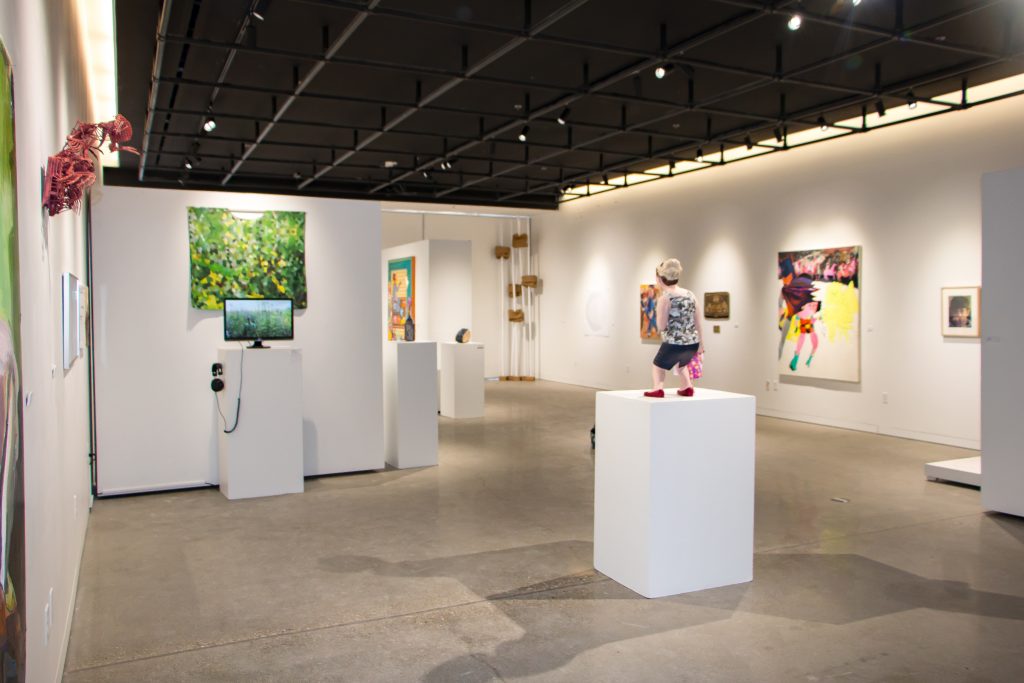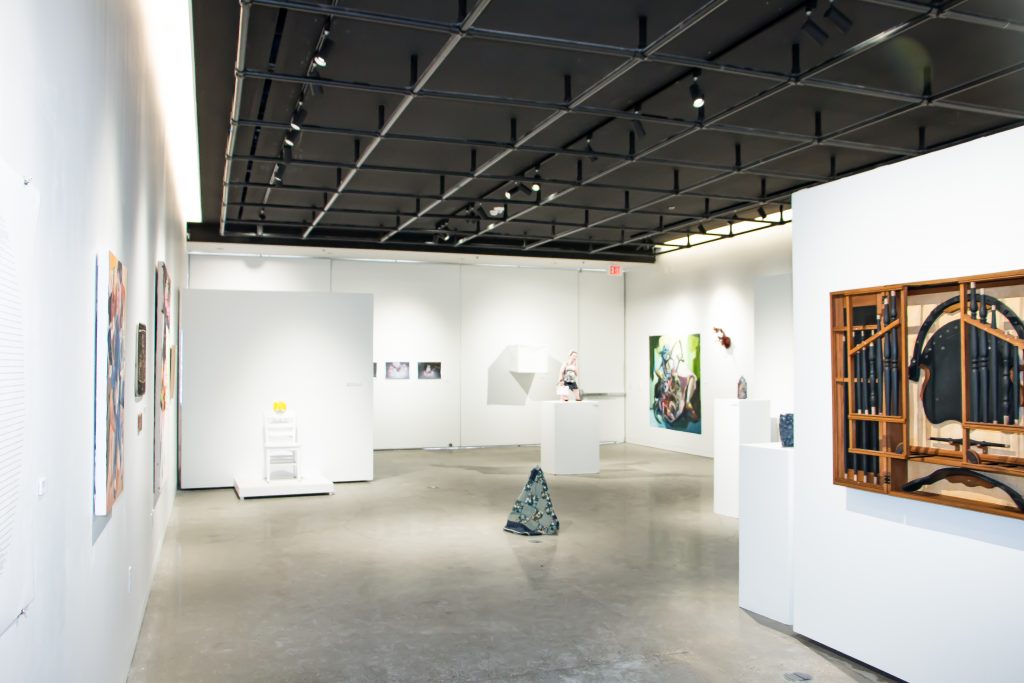 Delicious chillies (not only one kind, but three!) were severed at the reception and it added welcoming atmosphere to the night.
The show curation was done by Kel Mur, Deanna Antony, and Sean Clute, who are the representative of our years, and it looked great. I must've been a tough work to put such a amount of work in a one space. Thank you guys!
I would like to show some images of work by the first year 4-D students.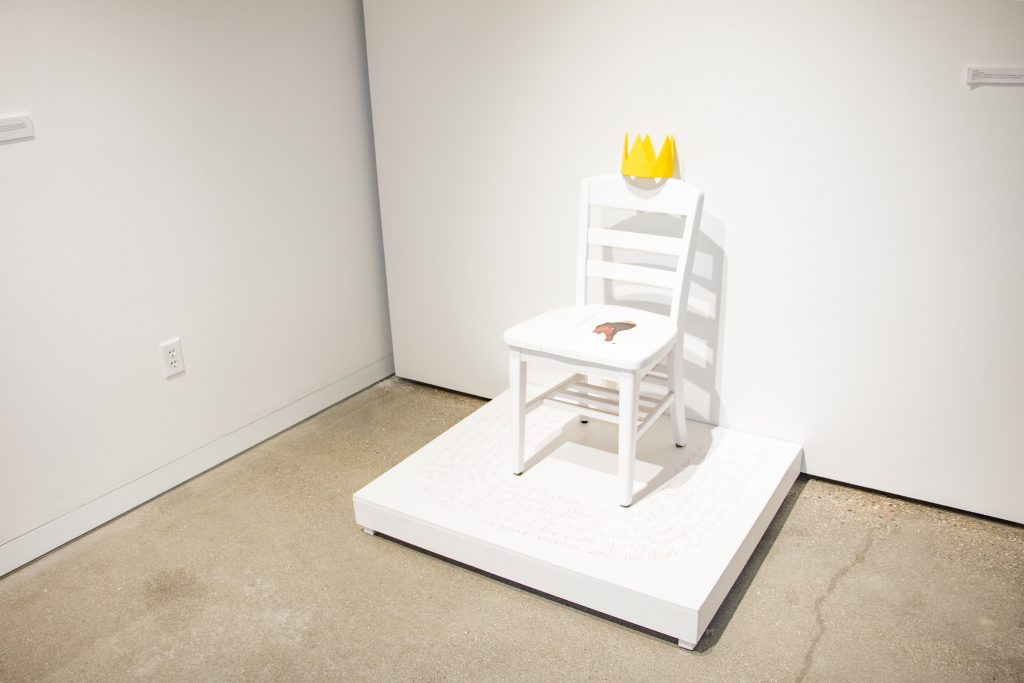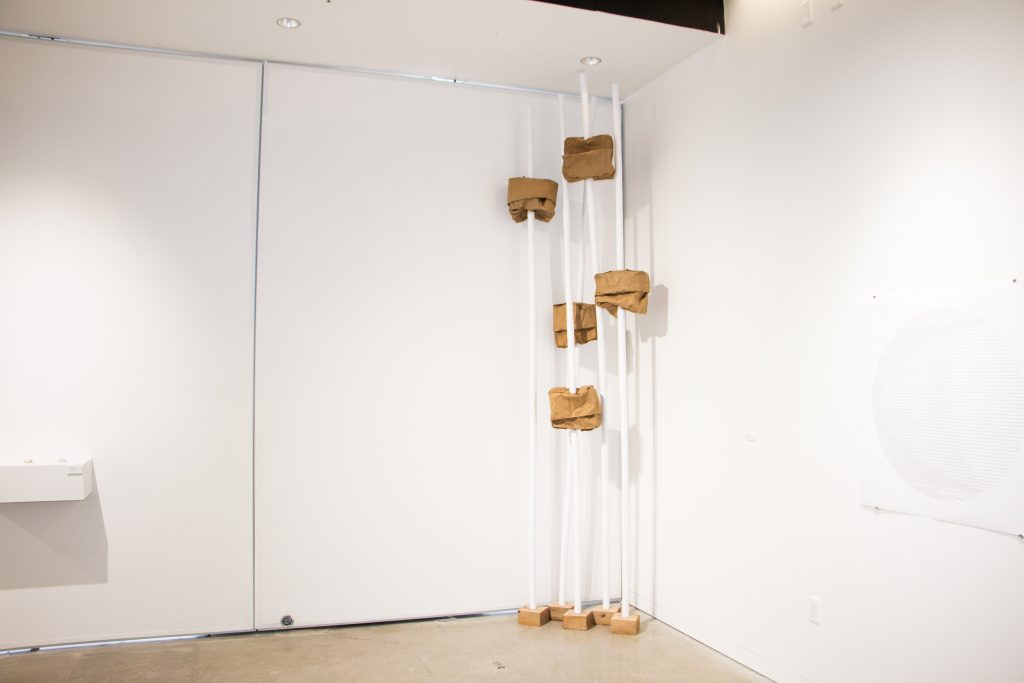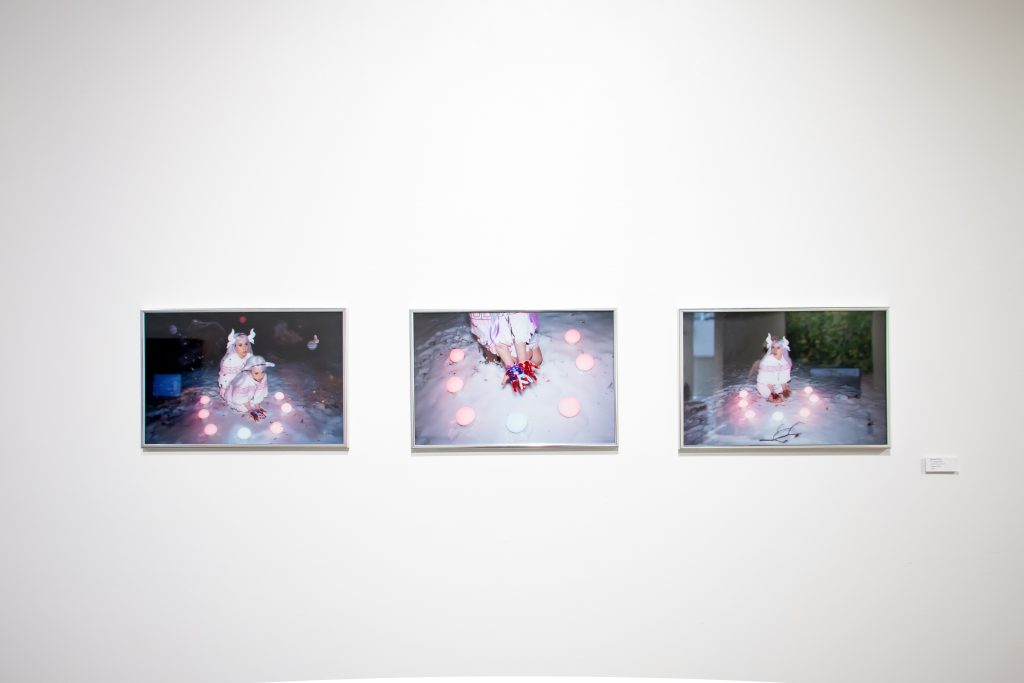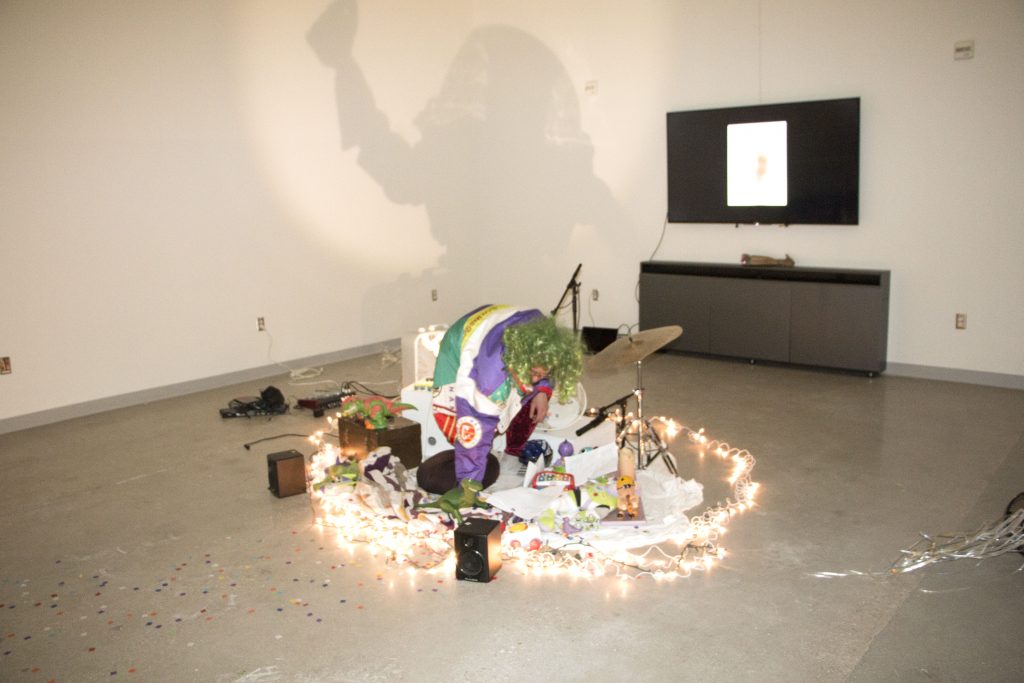 I cannot wait to see what we will be showing for our Second Year Review Show!
(Yoshinori Asai)